Friday, February 3rd, 2017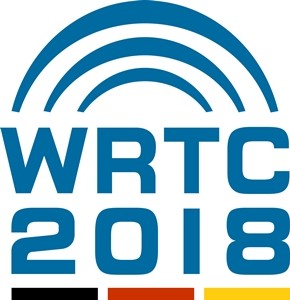 Here is the WRTC 2018 LINK to their website and the rules.
Remember that the winning team from the last event (in new England, USA in 2014) included Chris Hurlbut KL9A, a former member of SDXA. The ARRL-sponsored contest called the IARU HF World Championship is held each July and coincides with the WRTC event every four year.
Previous WRTC events:
1990 Seattle
1996 San Francisco
2000 Slovenia
2002 Finland
2006 Brazil
2010 Russia
2014 New England, USA